COMMITTEE ORGANISATIONAL CHART (Click to View)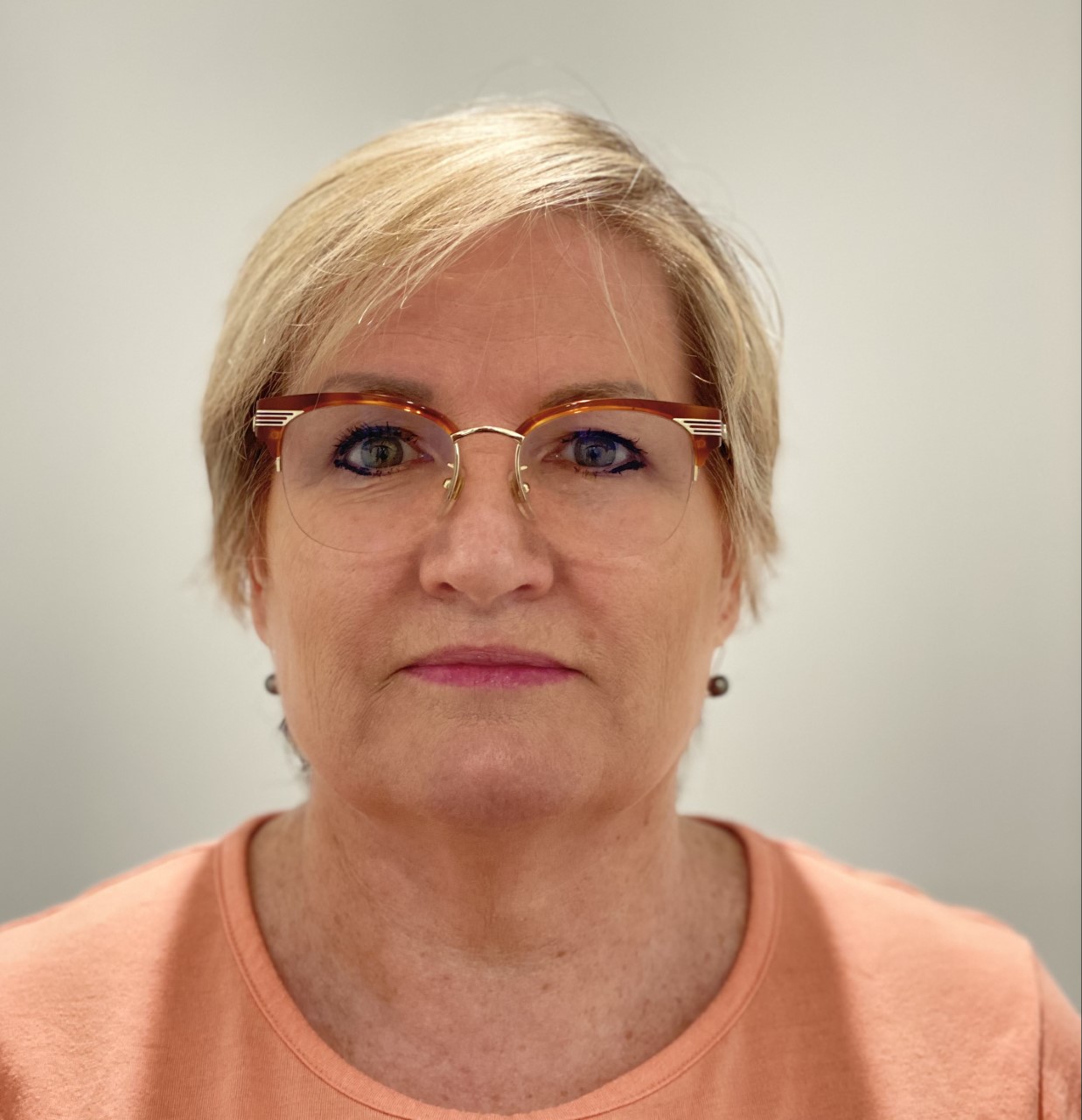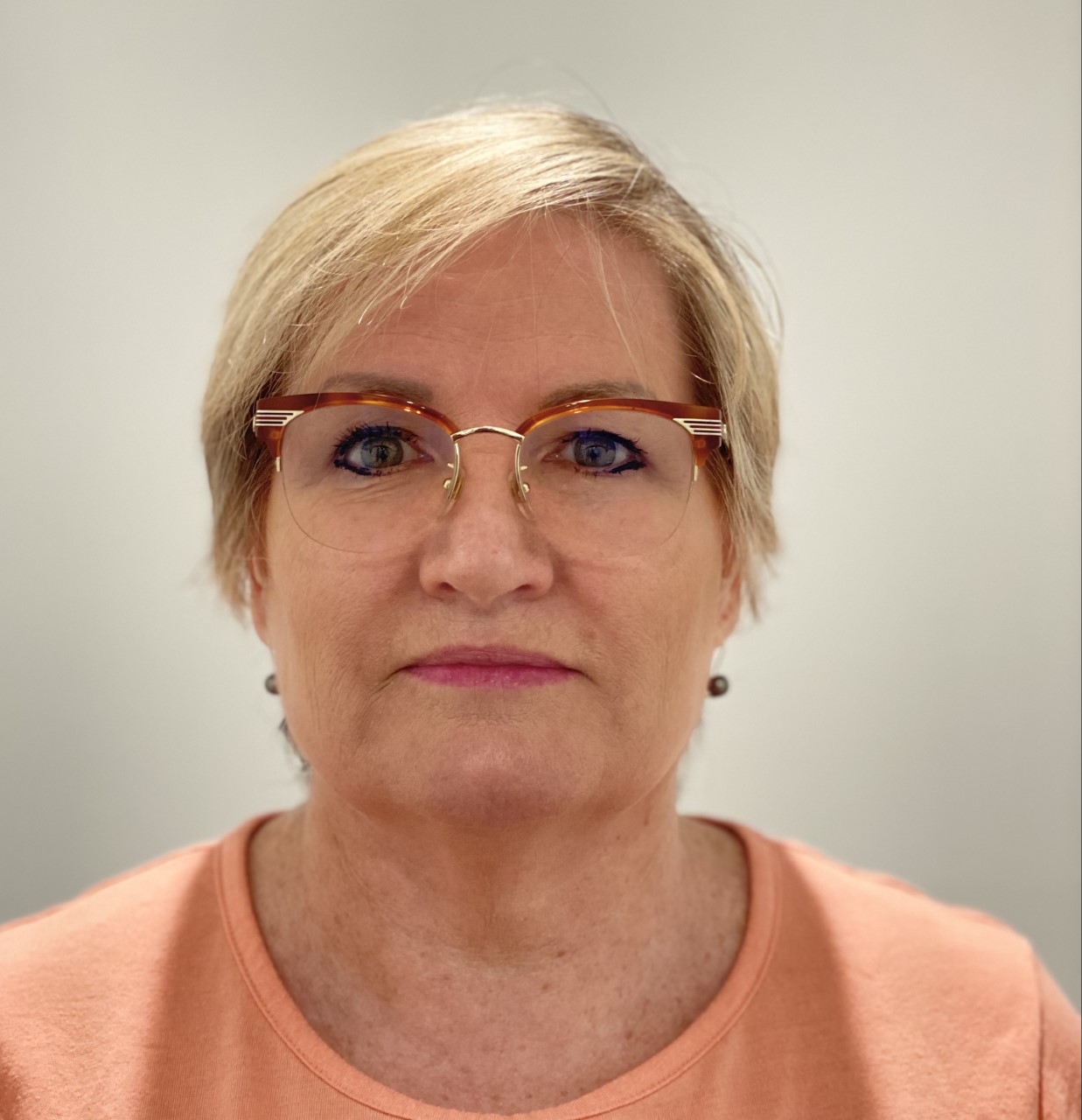 Yvonne Lambert-Smith
Chairperson Artistic Committee
I have been involved in competitive roller skating for 35 plus years, as a competitor, club administrator, judge and coach.  Recently I have moved into administration at the national level and I am now the Chairperson of the Artistic Committee. I see this position as a governance role on the Federation Board and a management role on the Artistic Committee, working with the members to support and guide artistic skating throughout New Zealand.  I aim to work closely with the Artistic Committee to focus on communication in particular and supporting our clubs who in turn support our skaters, who are why I am here in this role as Chairperson.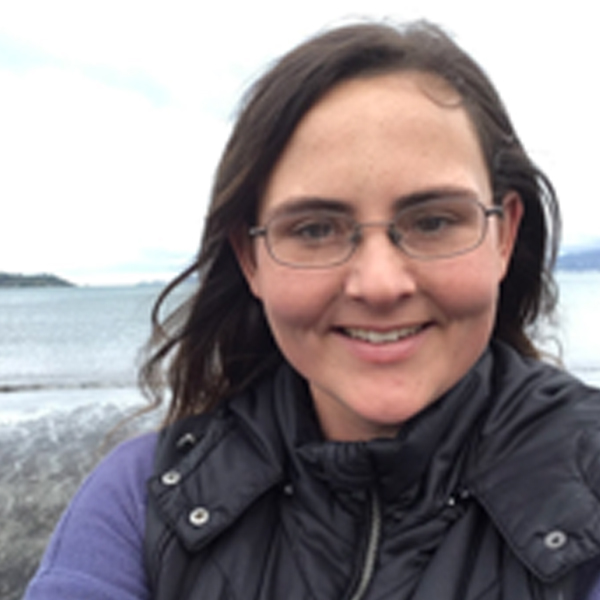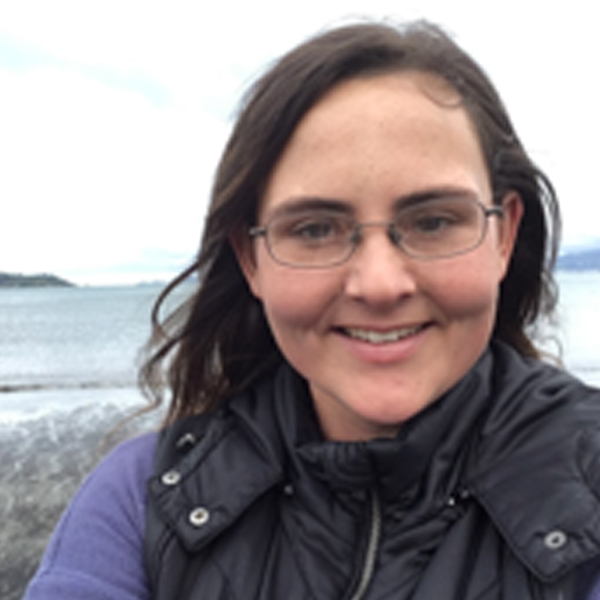 Janine Price
Secretary
I am a former Masters skater and the current Upper Hutt Roller Skating Club president. I love our sport of roller skating and it's great to have the chance to help to grow the sport within New Zealand. As Secretary of the Artistic Committee I am here to help, so please feel free to contact me anytime.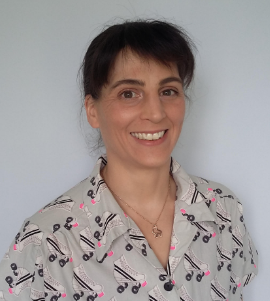 Rox Price
Treasurer, Artistic Committee
I started skating as an adult in 2016. I have represented NZ at Oceania in both Solo Dance and Compulsory Figures, and hope to do so in Freeskating in the future.
My role as treasurer involves management and provision of financial information that is used by the Committee for decision making. 
I am also responsible for maintaining records of medal test achievements and artistic numbers.
Skating is my passion and I am proud to be part of a team that furthers the sport in New Zealand.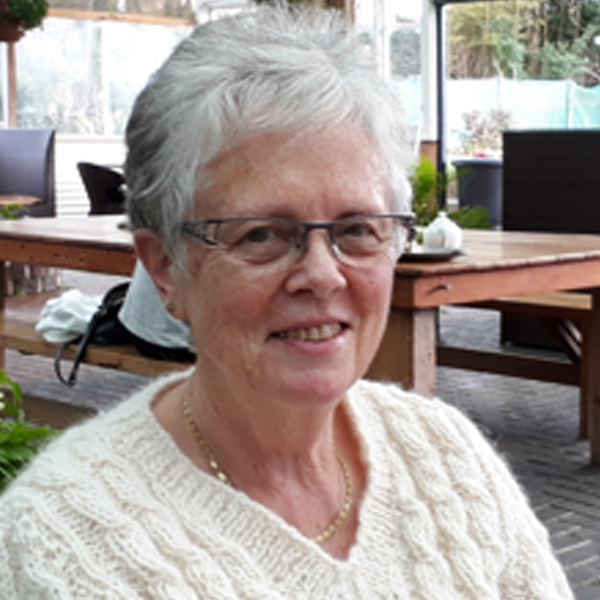 Beverley Cooper MNZM
Principal Manager NZAC
I am a member of the NZ Artistic Roller Sports Committee and have been for 8 years. My role on this Committee is Principal Manager of the NZ Academy of Coaches (NZAC) for Artistic Roller Sports.  My responsibility in this position is to oversee the Coaches programme for development and assist when required. My involvement in the sport over many years has been as a competitive skater, judge, coach, Executive Officer of Skate NZ for 18 years, NZ Team Management, a member of the organising committee for World Skate 87, World Championships 2012 and many Oceania, National and Area Championships, and Club Committees. In March 2006 I was granted the Dignity of an Ordinary Member of the New Zealand Order of Merit (MNZM) for my services to roller skating. Roller Skating is my life.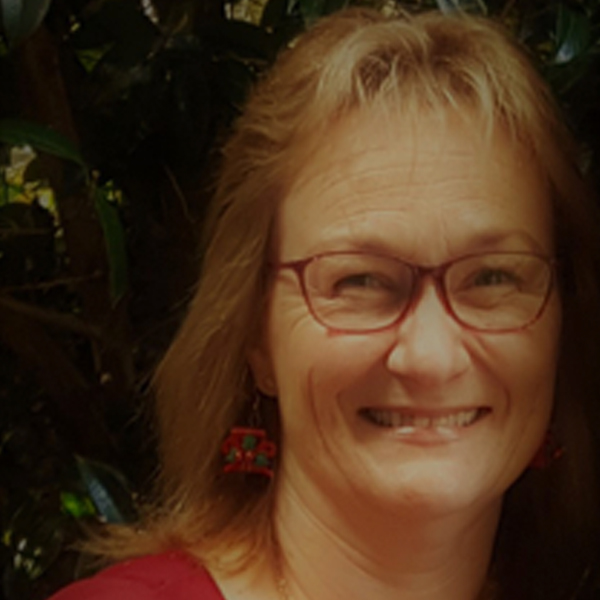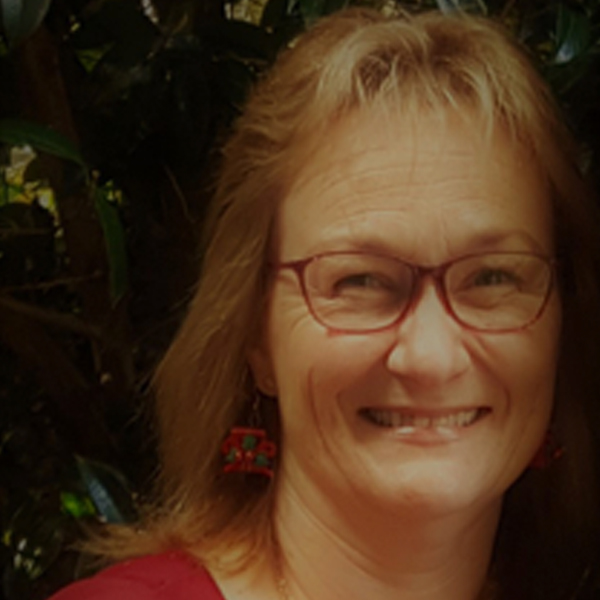 Leigh Hudson
Officials Convener
I have been a member of the NZ Artistic Roller Sports Committee for 12 years. My role as Officials Convener is to oversee the training and commissioning of NZ Officials (includes Judges, Calculators, Marshalls and Announcers), and prepare examinations as required. My other responsibilities include approving and/or preparing judging panels for Area, National and NZ hosted Oceania competitions. I have held International A judges commission since 1990 and position of NZ Chief Referee since 1994.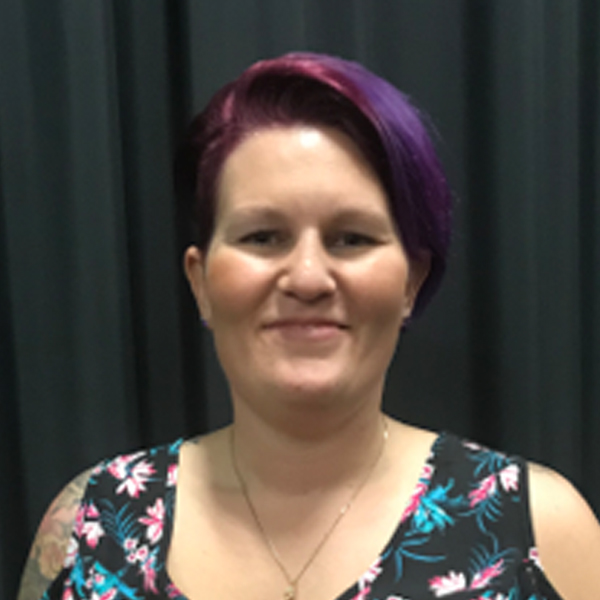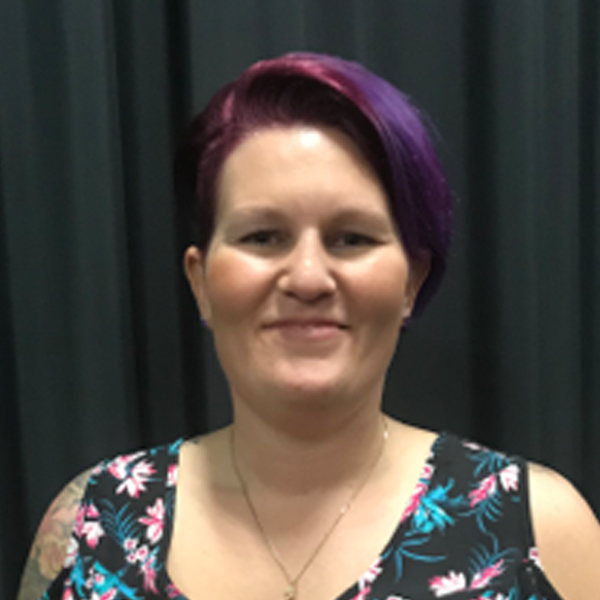 Michelle O'Doherty
Events Co-Ordinator
This is my second year as a committee member and I have been assigned the Events Co-Ordinators role, which I am looking forward to working in. This role includes management of national events and squads and organisation of the NZ Championships.
I started in this sport as a child and developed my skating skills over my teen years. I left skating in 2000 to get married and have my children, after 10 years I returned as a coach for the New Plymouth Club. I have learnt a lot over the years from some amazing people and hope that I can help to develop this sport in the future.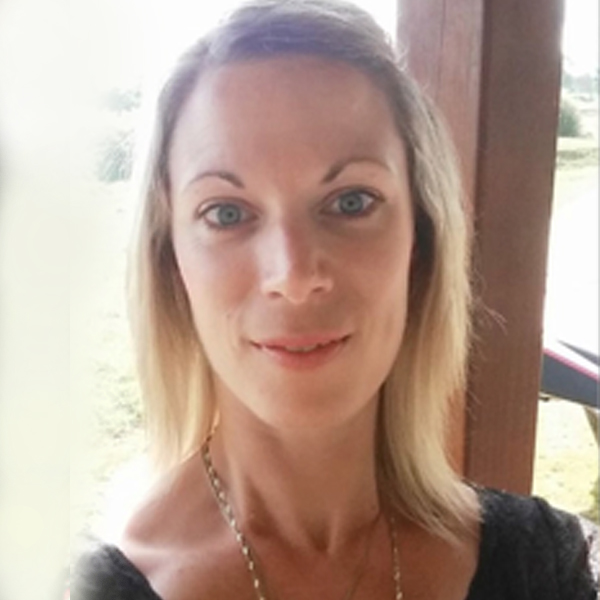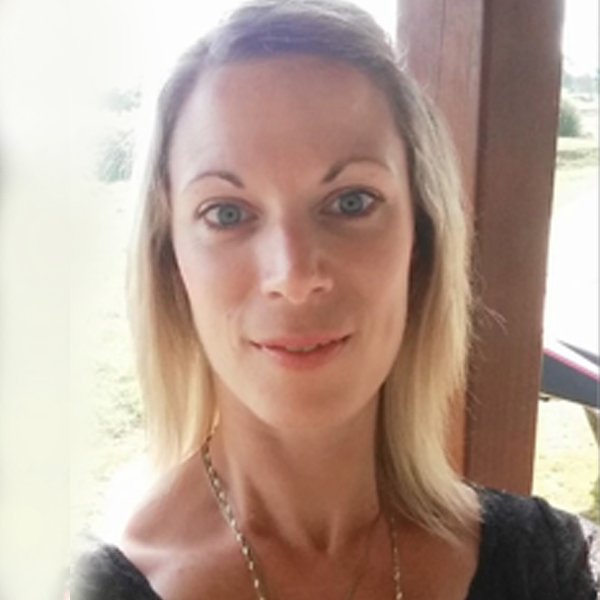 Dianne Gunson
Communications Co-ordinator, Assistant Officials Convenor
I have been involved in roller skating for over 30 years, as an international skater, coach and judge.   I have sat on the Artistic Committee in previous years and am excited to be back on board. My role on the Committee is to assist Leigh in her role as Officials Convenor and to also help expand the number of officials we currently have and oversee and co-ordinate the various communications channels (such as our website, social media and surveys) to ensure information is up to date and reaching everyone in our skating community.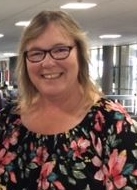 Jenny Lupton
Team Leader Roll Art Steering Committee
I have been involved in artistic roller skating for more than 14 years as a parent, supporter and MSSC Club President for consecutive terms. I have been involved in organising Speed and Artistic Oceania Invitational Championships, Palmerston North in 2014 and assistant team manager for the 2017 Artistic Oceania Championships. In 2018, I took on a new role of Team Leader, for the RollArt Steering Sub Committee, to work alongside technical experts and the Artistic Committee to help implement the World Skate RollArt scoring system.  My background spans a range of Chief Executive, management, Team leader and advisory roles. I recognize the importance of all roles in the Artistic Skating community and how sustainability is a key factor in the future success of this sport.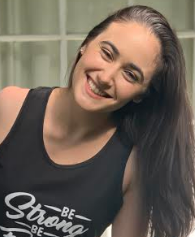 Phoenix Reid
Skaters Representative
As the Skater's Rep I am responsible for bringing your ideas, opinions and questions to the committee, to make changes that will benefit and reflect the skater's themselves. I grew up competing all around New Zealand, and since then have had the opportunity to also compete and train overseas, including the World Championships and World Roller Games. Alongside my skating I'm a university student and coach, and I can't wait to begin working with the committee.