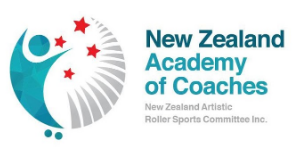 Our coaching commissions objectives are to develop and put in place a Coaching framework, organising coaching seminars prioritising development of standard methods of teaching key techniques. At these events local coaches will get hands on help from specialist coaches.
Develop computer analysis understanding
Encourage off shore private training if required or wished
Provide awareness of resources available
The NZ Academy of Coaches consists of the following officers:
Principal Manager – Beverley Cooper MNZN
Project Co-Ordinator – Rachel Melrose
NZ Academy Coaches (the team) to cover all disciplines NZAC Team Member Application
View the NZ Academy of Coaches (NZAC) Vision and Values
The NZ Academy of Coaches e-mail address is nzartistichpcc@gmail.com
Please use the above e-mail for direct contact with the coaches and any enquiries.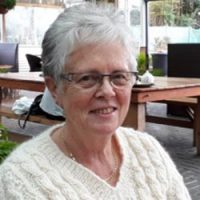 Beverley Cooper MNZM
Principal Manager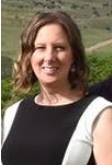 Rachel Melrose
Project Co-ordinator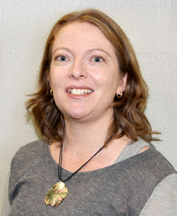 Rachael Parkinson-Turner
Lead Coach - Dance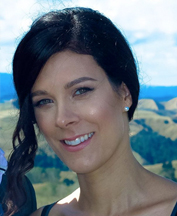 Jacqui Mitchell
Lead Coach - Freeskating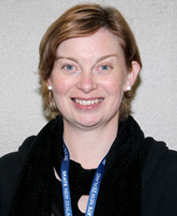 Kylie Shirley
Lead Coach - Figures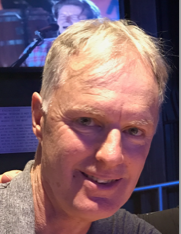 David Hook
Lead Coach - Show & Precision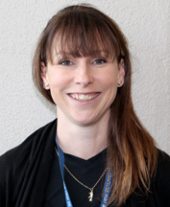 Imelda Coleman
Support Coach - Overall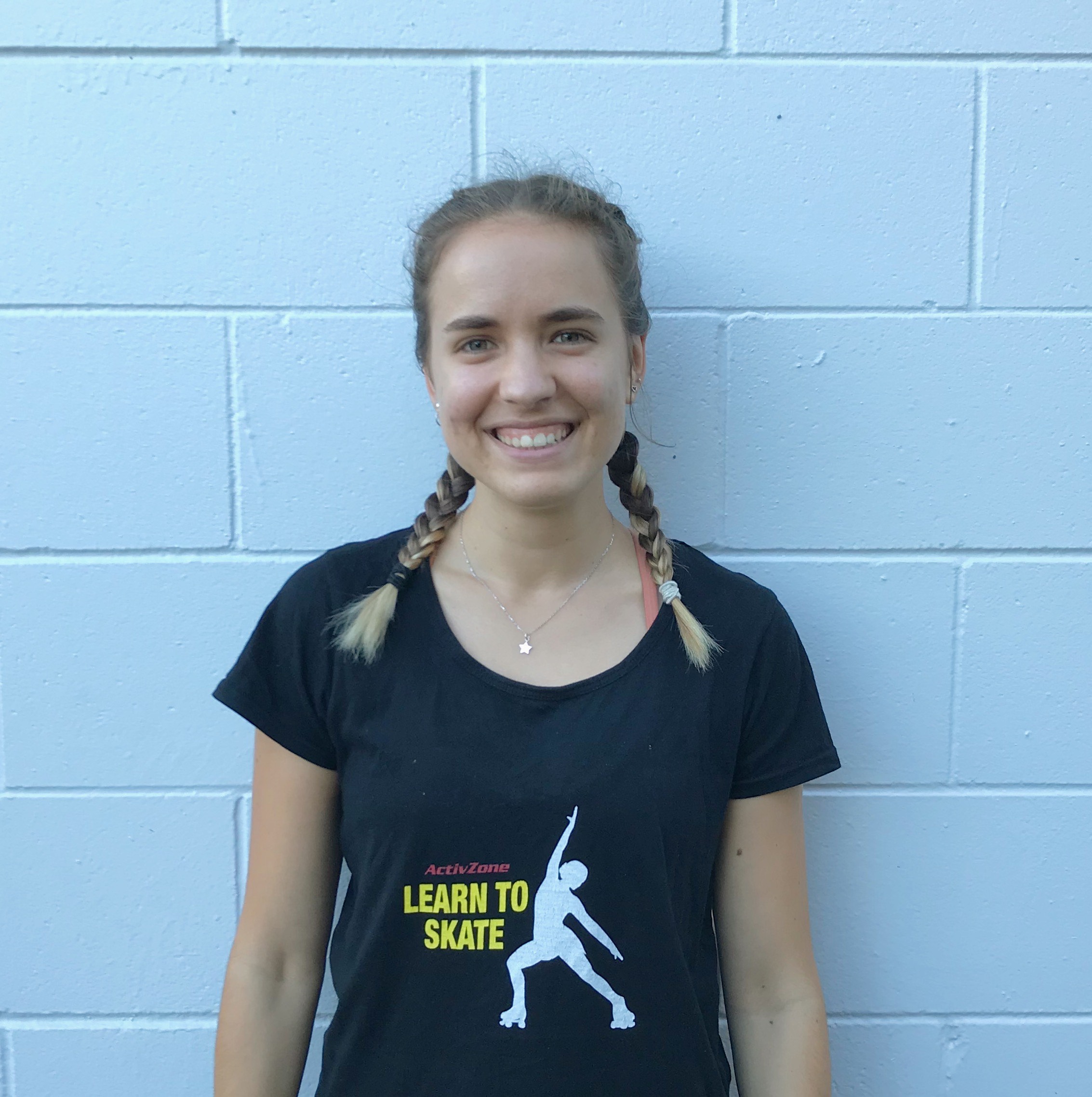 Macarena Carrascosa
Support Coach - Development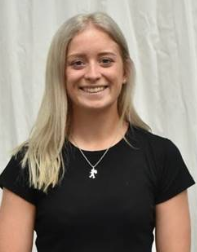 Katelyn Kennedy
Support Coach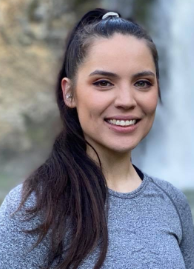 Sarah Butler
Support Coach