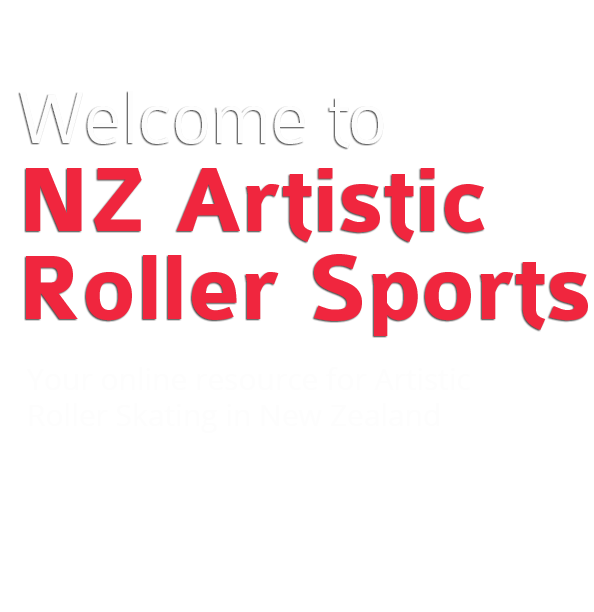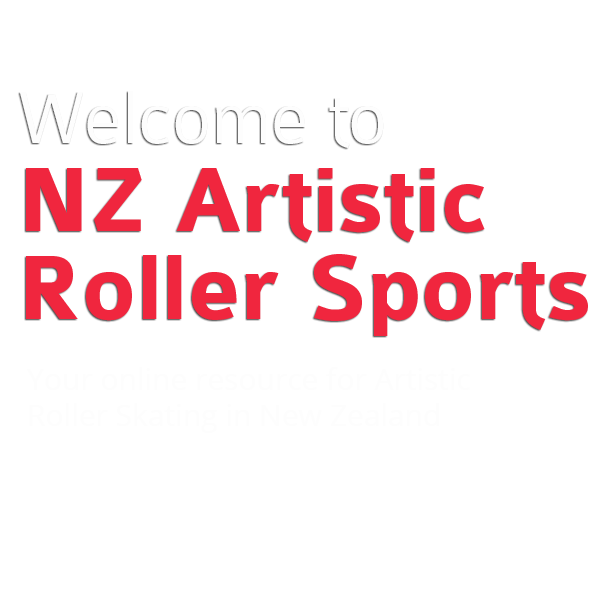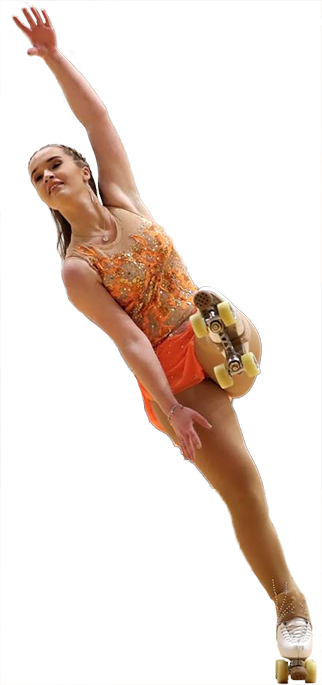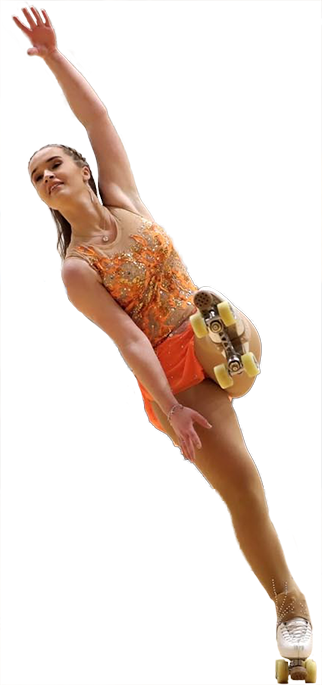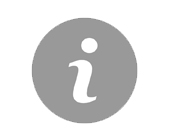 Artistic Roller Skating incorporates several disciplines – figures, freeskating, dance, quartets, precision and show skate.   Skaters of all ages can take an active part in the sport, finding any number of challenges to inspire them to reach their individual goals – from a beginner class to world-class championship competition.
Read more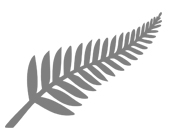 Representative Teams
Each year, skaters from all over New Zealand are chosen to represent New Zealand in the Oceania Championships and World Championships.
View our teams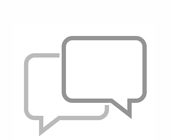 Our NZ Academy of Coaches objectives are to develop and put in place a Coaching framework, organising coaching seminars prioritising development of standard methods of teaching key techniques.
Read more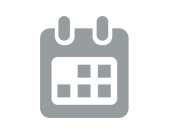 View our calendar for all upcoming competitions, medal tests, AGMs and other events.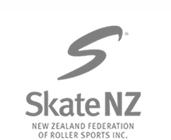 Skate NZ (New Zealand Federation of Roller Sports Inc) is the governmental recognised controlling body of Roller Sports in New Zealand. It is affiliated to the international roller skating body, (FIRS), the NZ Olympic Committee Inc and is recognised by Sport NZ.
View website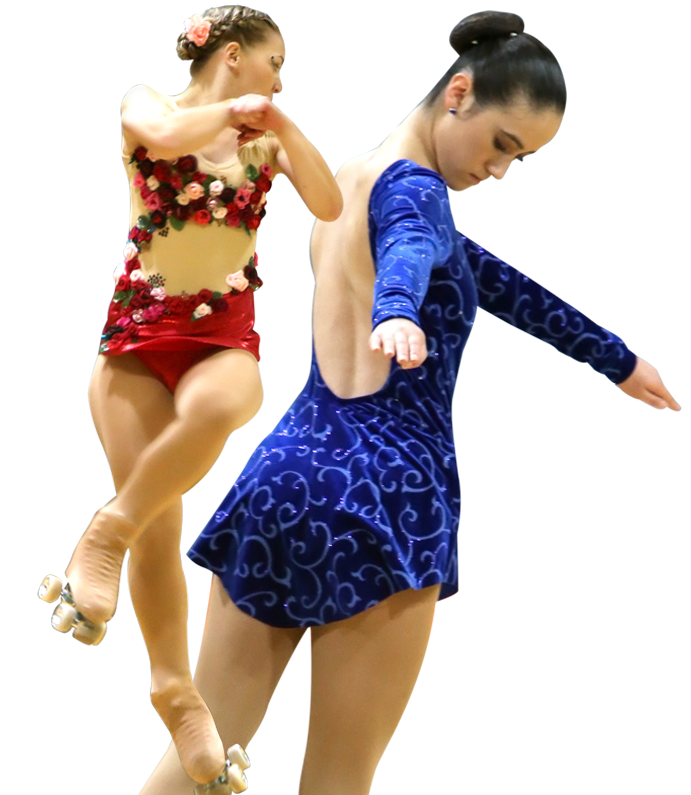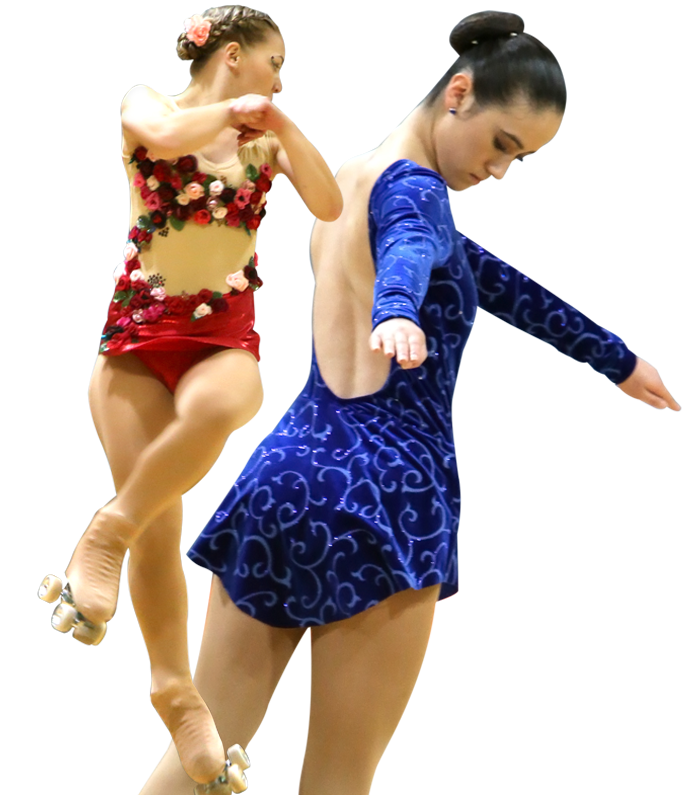 The 2020 NZ Artistic Schedule has been released and circulated via club secretaries and can be found on our resources page.
read more
The 2020 RollArt system upgrade has been received from World Skate and will be uploaded to all or our computers and tested before the competition season commences.
read more