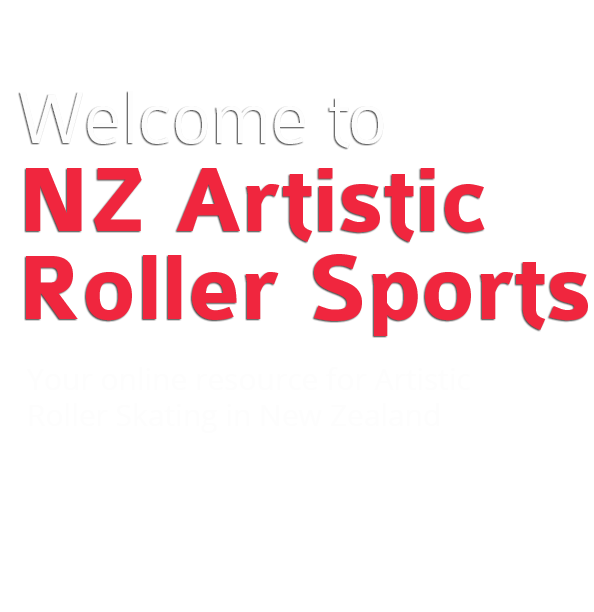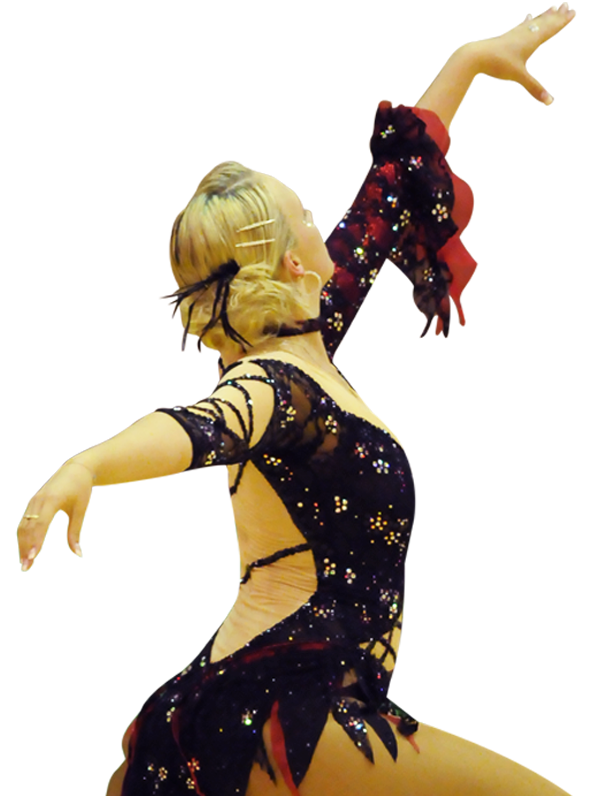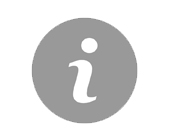 Artistic Roller Skating incorporates several disciplines – figures, freeskating, dance, quartets, precision and show skate.   Skaters of all ages can take an active part in the sport, finding any number of challenges to inspire them to reach their individual goals – from a beginner class to world-class championship competition.
Read more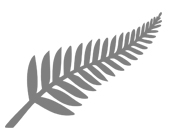 Representative Teams
Each year, skaters from all over New Zealand are chosen to represent New Zealand in the Oceania Championships and World Championships.
View our teams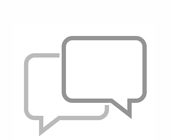 Our coaching commissions objectives are to develop and put in place a Coaching framework, organising coaching seminars prioritising development of standard methods of teaching key techniques.
Read more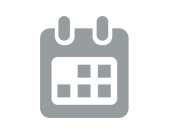 View our calendar for all upcoming competitions, medal tests, AGMs and other events.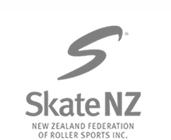 Skate NZ (New Zealand Federation of Roller Sports Inc) is the governmental recognised controlling body of Roller Sports in New Zealand. It is affiliated to the international roller skating body, (FIRS), the NZ Olympic Committee Inc and is recognised by Sport NZ.
View website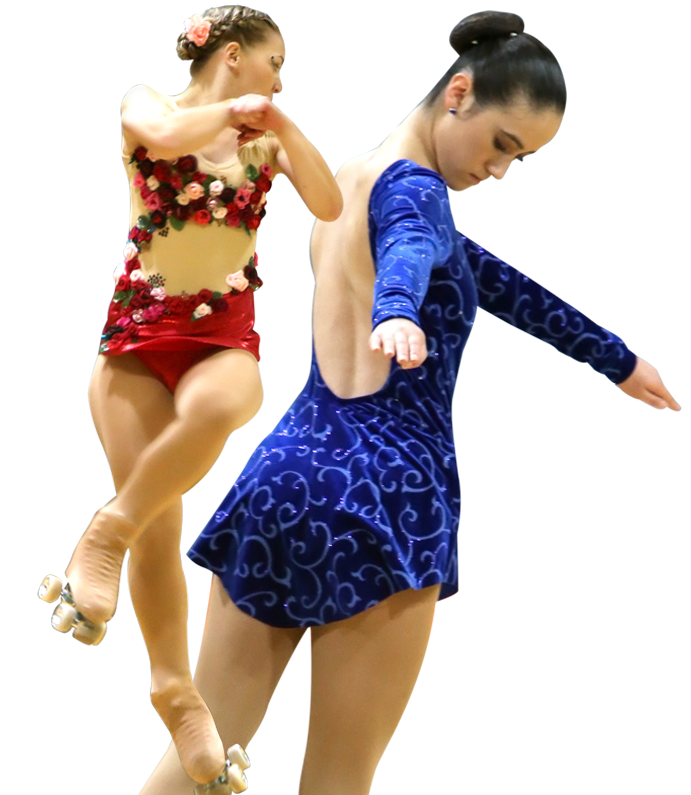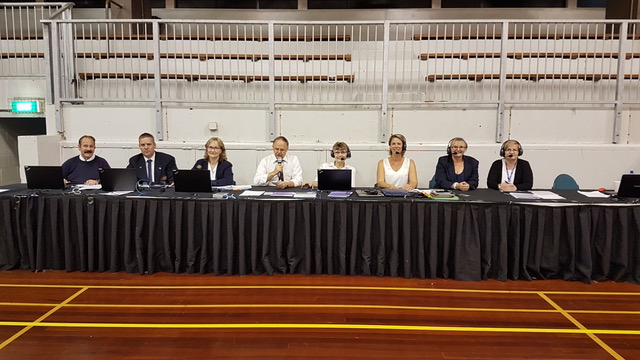 First New Zealand Rollart Scoring Panel - Northern Area Championships, Rotorua, April 2019 Judge: Bill Hancock, Judge: Tony Alexander, Judge: Leigh Hudson, Announcer: Roger Boulcott, Data Entry Operator: Judith Lowes, Technical Controller: Diann Gunson, Technical...
read more
The Australian Rollart Seminar with Mr Nicola Genchi, Chairman of World Skate Artistic Technical Commission; was held in Melbourne Australia 15th - 17th April 2019. Pictured above are the New Zealanders that attended the Australian Rollart Seminar. New Zealand and...
read more